State of the art
software
Our modern hardware combined with AI-driven software increases your efficiency and lowers costs.
Minimizing risk
We designed the DDI One System to be the most cost-efficient system on the market today. Based on intake moment, DDI One automatically sorts your patient's medicines into patient-specific medicine rolls based on intelligent algorithms. As a result, the risk of your patients taking the wrong medicine, wrong dosage, or taking it at the wrong time is minimal, resulting in optimal therapy safety and compliance.
DDI Management & Planning Software
Hardware and software need to work together in perfect harmony for optimal results. That's why we developed our software unique to DDI One.
Using time optimally
You can connect multiple DDI One's with the DDI Management & Planning Software, managed centrally. This software also introduces a unique planning feature. DDI One calculates how long your order will take and when it will be finished. This allows you to manage your own and your employee's time better and optimally schedule your order around your working hours.
Reporting
The basis for good reporting is collecting and organizing data. Clear visualization of your digital data can further improve and refine the entire production process.
Easier & more efficient!
We can make your work more efficient by building a dashboard or report for your data. With Power BI, we automate reports that can be scheduled daily, weekly, or monthly to ensure your data is always up to date.
For example, we build batch reports, recall reports, discarded reports, refill reports, and medical history reports.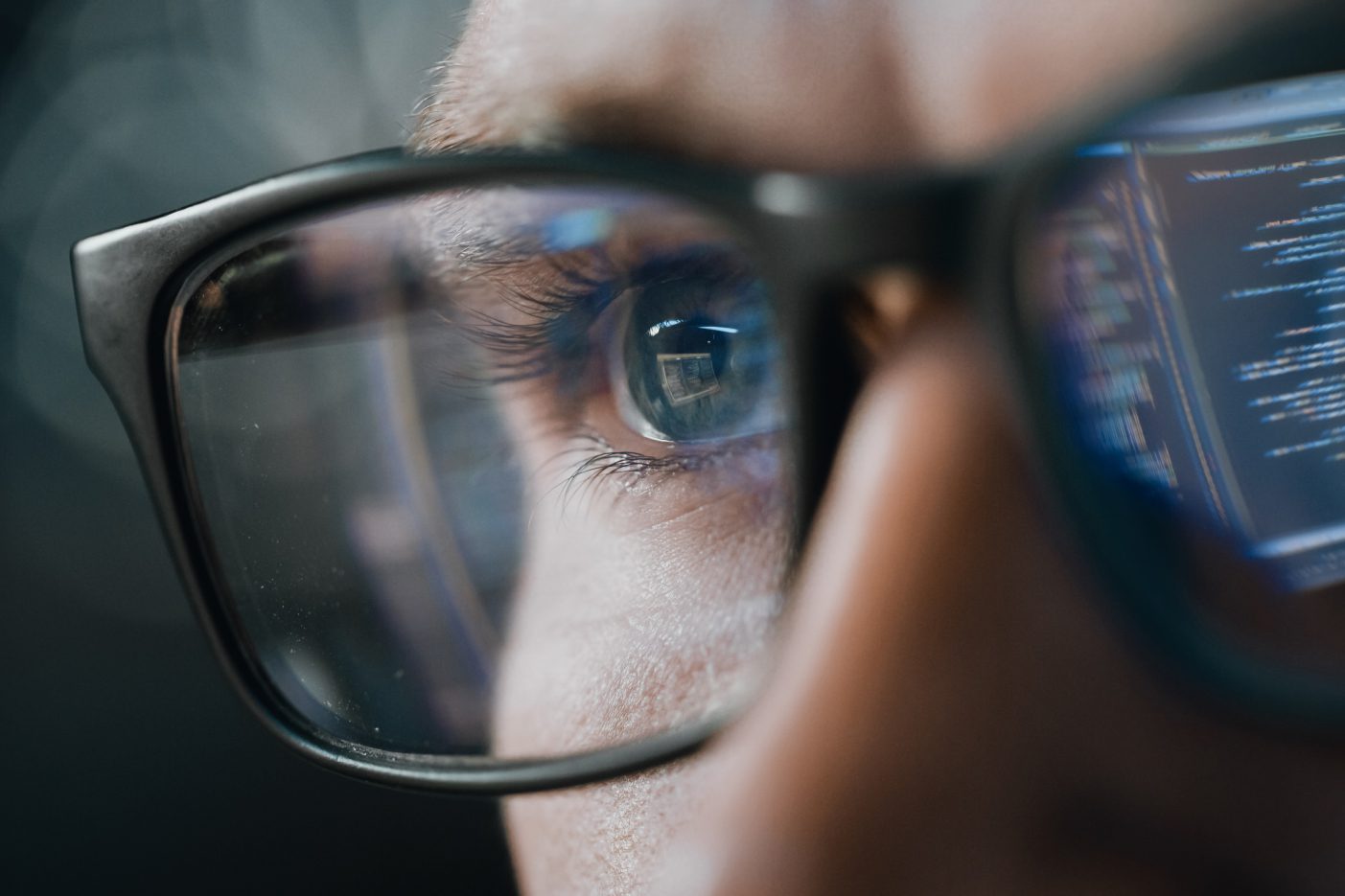 maximum productivity
Due to minimal operator intervention, the DDI One System has maximum productivity.
scalability & modularity
Thanks to the scalability and modularity of our design, our DDI One will always perfectly fit your business needs.
fully integrated
Since we develop the hardware and software ourselves, they are full integrated.