Because every customer situation is different, we offer flexible financial investment options which can be applied to the hardware, software, services, and supplies.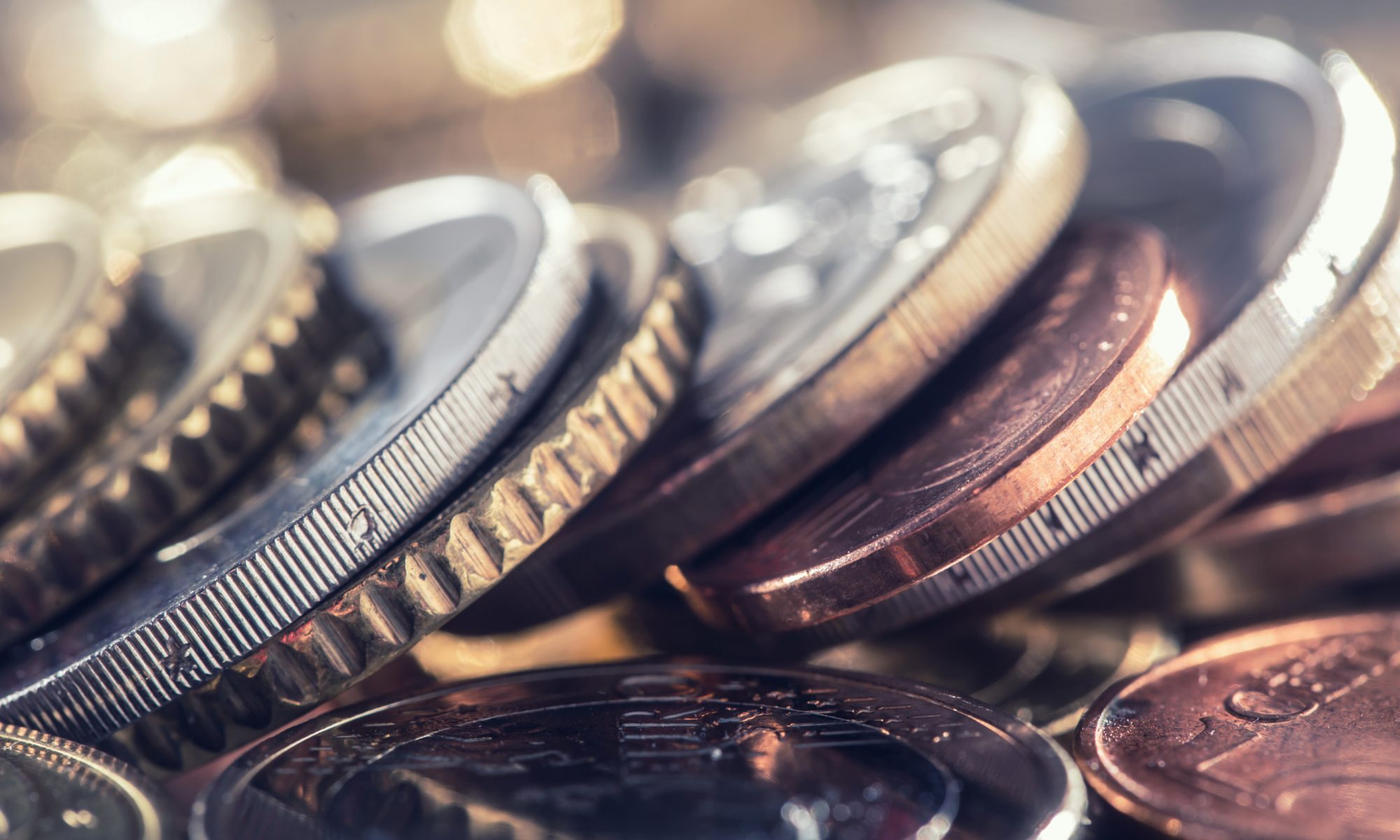 We have several options for investing in our technology. Next to buying the DDI One system, leasing is also possible. With a lease arrangement, you have clear insight into your costs. As you pay a fixed amount per month that covers all costs, you will not be faced with unexpected costs.
We also offer a new and unique financial concept whereby you pay per pouch produced. Depending on your needs, this concept can apply to the hardware, software, services, and supplies, and it allows you to have a clear "Total Cost of Ownership". You even have the flexibility to choose the payment term, which can be monthly, quarterly, or per year. Our global financial partner covers a large number of countries worldwide.
pay a fee
Instead of purchasing the system you pay a fee.
all inclusive
Applicable towards hardware, software, service, and supplies. Everything is included.
flexibility
Can be applied to all or a part of the total investment.
10-year warranty
All our systems include a 10-year warranty.