We are striving to make the dose dispensing production process more efficient, more sustainable, and safer. It is a chain that directly influences a susceptible group in need: people worldwide who require a personalized daily dose of their medication.
DDI is committed to providing our customers with high-quality products, solutions, and services that benefit both people and our planet.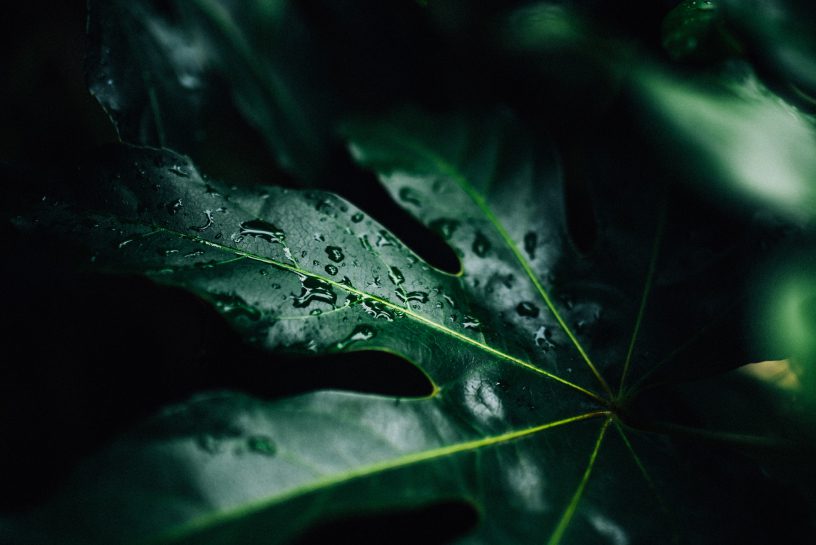 Sustainability is reflected in every aspect of our business. We think critically about the procurement of raw materials and components for our hardware and challenge ourselves to develop our systems and solutions from a sustainable and/or circular perspective.
The production of our systems takes place entirely in the Netherlands and only European components are used. We work closely with our partner who has more than 40 years of experience with high-tech machine construction for major international players in the food and medical industry. We use high-quality materials like stainless steel and aluminum and avoid using plastics. Due to the use of these materials, the DDI One comes with a 10-year warranty.
We have made huge progress, but we also realize that there is still a lot of work to be done. We are constantly improving our operations, products, and services by:
Developing meaningful technology specifically for medication optimization that
meets the needs of society. We for example minimize the heat production in the
system so that the machine remains below the required maximum values ​​even at
maximum production capacity. This means that the quality of the medicines remains
optimal;
Implementing practices that ensure the integrity and accountability of the company;
Investing in our employees and ensuring their well-being at work;
Creating products that use less material and energy and contain recyclables;
Offering supplies that are made from the most sustainable material possible; and
Complying with relevant environmental legislation, regulations, voluntary standards,
and requirements.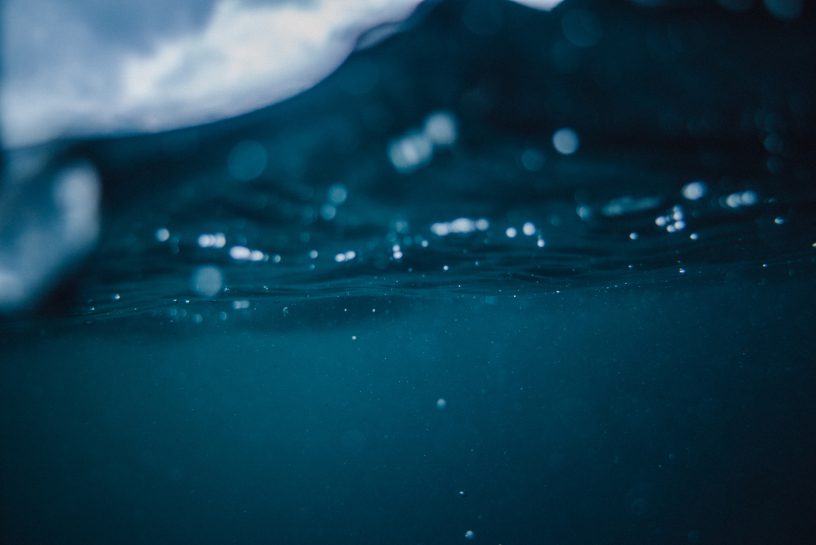 In the Netherlands alone, 100 million euros worth of good medication is thrown away every year.
Nature and our drinking water also suffer due to this. With customized medication or dose dispensing it is actually possible to save money and the environment. Patient safety and adherence are also two strong arguments for significantly improving the medication process through dose dispensing. Inventories can be better managed and controlled.