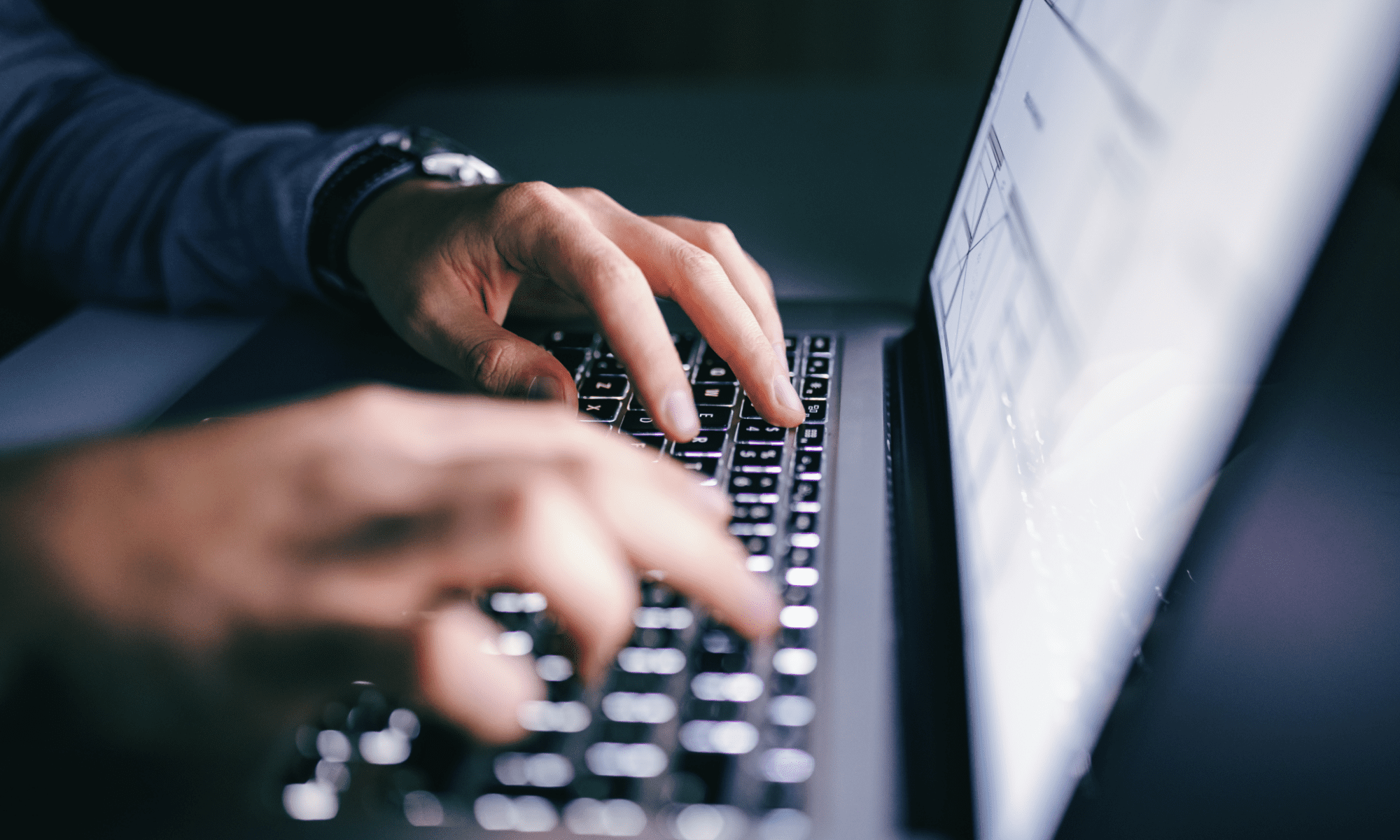 Preventive rather than corrective
We built the DDI One System with proven technology, to ensure that you can use the system continuously and reliably. Additionally, the DDI One System allows remote diagnostics. So in many cases, we can predict when a component requires maintenance. This enables us to provide preventive, rather than corrective maintenance. You will experience minimum downtime and maximum efficiency, while you also reduce maintenance costs.
Customer Service Center
We are always available and ready
Our Customer Service Center is available for user and technical questions. Our team of skilled product and technical specialists is happy to answer your questions or assist remotely. We supervise the entire process from report to solution.
Complies with international certification standards
To ensure risk control and quality management GMP and GAMP 5 standards are fully adopted by our hardware and software.
Cleaning process
We prove that hygiene and efficiency can go hand-in-hand. The cleaning process of the DDI One is quick and easy.
While working with medication, and the repackaging of medication in particular, hygiene is one of the top priorities. Almost all parts that could come in contact with medication are made of aluminum or stainless steel. You can clean DDI One parts easily and, better yet, they are easy to replace. By having swappable parts, the parts to be cleaned can easily be replaced by a fresh, clean set, saving you even more time.