We have developed a new dose dispensing system that can support the entire workflow in your production center. It delivers ready-to-go medicine rolls which can be automatically logistically processed.
Dutch design
To deliver the most efficient process possible, automation is critical. The DDI One System speeds up the process at which the medicine rolls are produced. Not only have we increased the speed, we have also automated two of the most labor-intensive processes: inspection and winding & separation.
Together with our renowned partners, various technological components and solutions based on proven state-of-the-art technology are combined with our self-developed and realized software and hardware. All designed in the Netherlands and only European materials are used.
Operational services
All our systems include best-of-class service, high-quality support, and a 10-year warranty!
Want to know more about our inclusive services?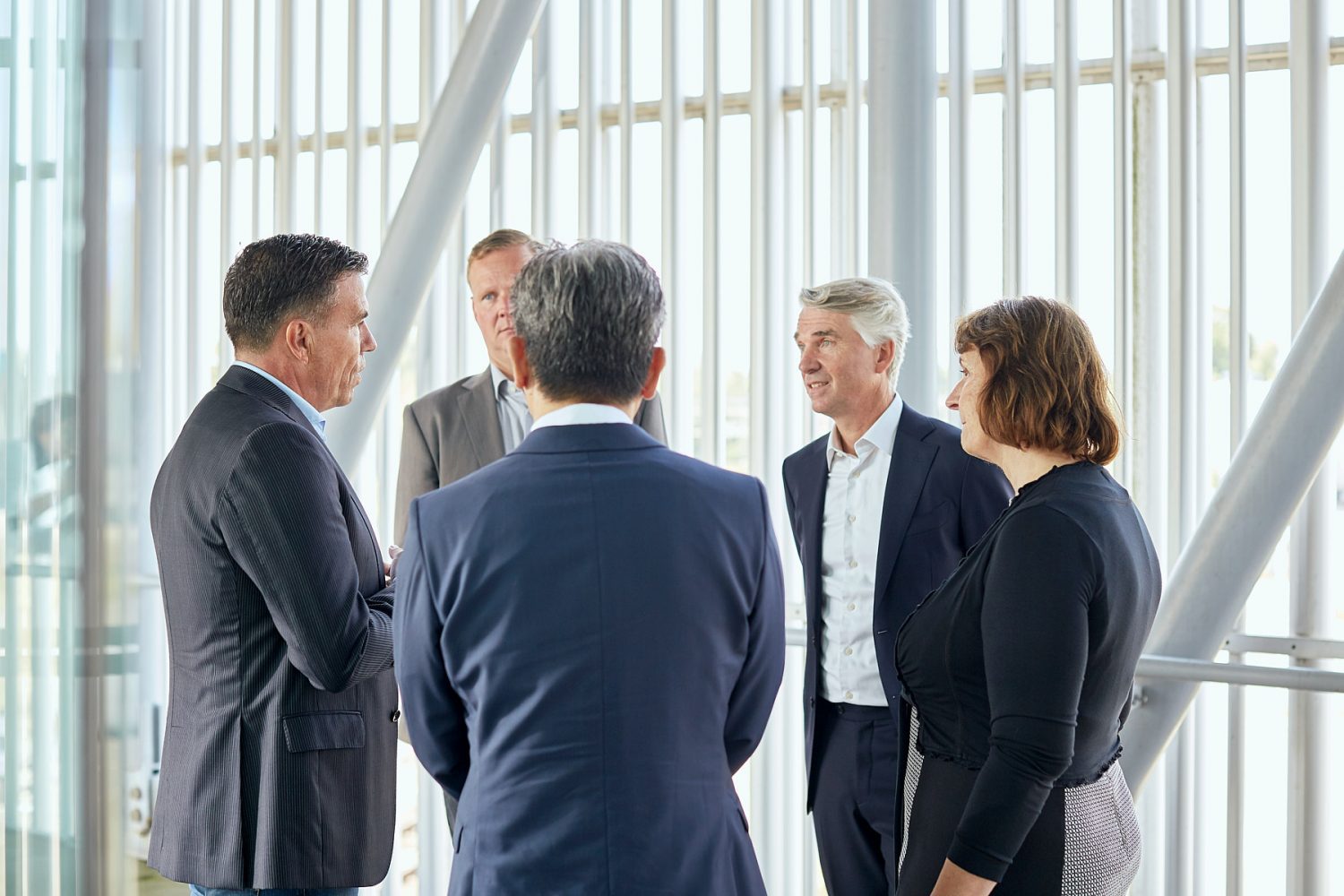 The innovation that brings health & wealth to all of us
At DDI, our primary goal is clear: helping patients worldwide by innovating the pharmaceutical production processes, starting with today's blister centers.
We think the traditional dose dispensing market is ready for serious innovation. Driven by healthy passion, we at DDI have developed a completely new dose dispensing system that supports the entire workflow in your blister center.
15+ years of experiences each
We have all the knowledge and skills necessary to optimize every dose dispensing production and distribution process.
Game changers
We offer you an innovative product that actually fulfills all our promises from day one.
Global reach
Our focus is on the worldwide dose dispensing market, especially 'High-Production Dose-Dispensing-Centers'.
Made in the Netherlands
DD also stands for 'Dutch Design'. We're based in the Netherlands and design our systems and software ourselves. The DDI One is made exclusively of European materials and is based on proven technology.